Events
Events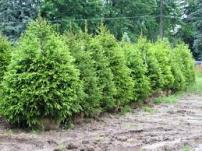 TREE CUTTING for Live Nativity will take place on Saturday, November 16th at 9:00am at Bowman Tree farm (4169 Barrell Rd. Sparta). We need about 20 people to help cut down and transport trees from there to Riverside Park. Please indicate whether or not you can bring a chainsaw, truck, or trailer. Make sure to sign up so you can be notified of any changes. Call/text Maria @ 608-397-4810 with any questions or to sign up. You can also sign up at the event on our LIVE NATIVITY RIVERSIDE- DIORAMA Facebook page! Thank you so much for all your help!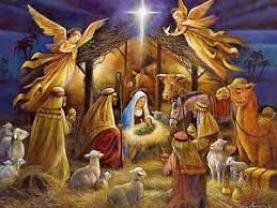 YOUR HELP IS NEEDED:
** GRACE'S TURN TO WORK AT THE DIORAMA IS DECEMBER 7th AND 8th
EVERY CHURCH CAN WORK ON NOVEMBER 29TH AND DECEMBER 25TH.
Times are Fridays and Saturdays 5:00-10:00, Sundays and Christmas 5:00-9:00

Here is a great opportunity to help your church, spread the message of Jesus birth to thousands of people and renew inside of you what Christmas is all about!
We are in need of people of all ages and abilities to help at the Diorama at Riverside Park. Some characters do quite a bit of standing (the Angel Choir and Roman guards), some do a lot of walking (the citizens and Wise Men), some only sit (Mary and the tax collectors), some do a little of each (shepards and Joseph), and some walk and sit a little, but are always warm (the people in the warming trailer serving food or helping people get dressed at First Lutheran School).
A few things you may not know: The angel choir is a recording, so even if you can't carry a note, no worry! All of the outer clothing is supplied; you dress underneath however warm you wanna be! There are people at First Lutheran that will help you choose clothes and get you dressed. A bus takes you to and from First Lutheran/diorama. Groups take turns being a character and being in the warming trailer. If you would love to be a part of the diorama, but are unable to do it our weekend, you can volunteer ANY Saturday or Sunday, just go to First Lutheran School about an hour before leaving for the diorama. Even if you are not interested in being a character or helping down at the diorama, we need people to supply food for the volunteers. Snacks, treats, sandwiches, hot cocoa, anything would be appreciated!
When you hear the remarks of people walking and/or driving by, you realize just how special this opportunity has been. Please sign up at church and/or contact Carl Cox, Pastor Rimmert or George Italiano with any questions.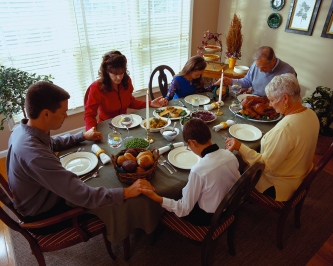 Thanksgiving Eve Service--November 27th at 7:00 PM w/Communion
Christmas Eve Children's Service--December 24th at 5:30 PM
Christmas Eve Candlelight Service---December 24th at 8:00 PM
Christmas Day Song Service--December 25th at 9:00 AM
New Year's Eve Service--December 31st at 6:00 PM w/Communion
| | | |
| --- | --- | --- |
| Grace member, Sandy Otto, is collecting used Thanksgiving, Christmas, Easter, and birthday cards for the WELS Prison Ministries. Only the front part of the card is used. A Bible passage is written on the back and they are sent by the Mission to different prisons. These are the restrictions: NO glue, glitter, string, or ribbon and NO Santa or Easter Bunny. New cards and envelopes are also needed. Sandy is a snow bird and goes south in the winter, but cards can be given to her sister Sharon Oldenburg who will get them to Sandy. | | |