Events
Events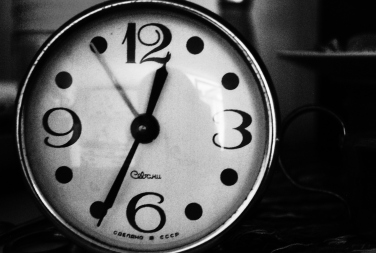 Don't forget----Daylight Savings Time Begins on Sunday, March 8th at 2:00 AM.
Set your clocks AHEAD one hour on Saturday night.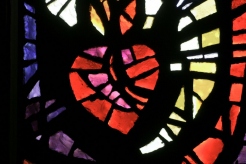 Our Lenten devotions will begin on Ash Wednesday, February 26th at 7:00 PM. The Wednesday evening devotions will run through March and conclude on April 1st. Pastor will be exchanging pulpits with our area WELS churches. Check the calendar to see which Pastor will be at our evening devotions.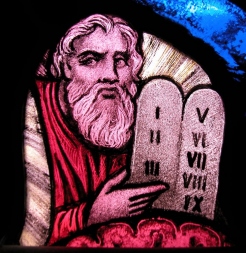 The year 2020 marks the 75th Anniversary of Grace Church. Keep watching here for more information on upcoming celebrations.
| | | |
| --- | --- | --- |
| Grace member, Sandy Otto, is collecting used Thanksgiving, Christmas, Easter, and birthday cards for the WELS Prison Ministries. Only the front part of the card is used. A Bible passage is written on the back and they are sent by the Mission to different prisons. These are the restrictions: NO glue, glitter, string, or ribbon and NO Santa or Easter Bunny. New cards and envelopes are also needed. Sandy is a snow bird and goes south in the winter, but cards can be given to her sister Sharon Oldenburg who will get them to Sandy. | | |