Young Members
Young Members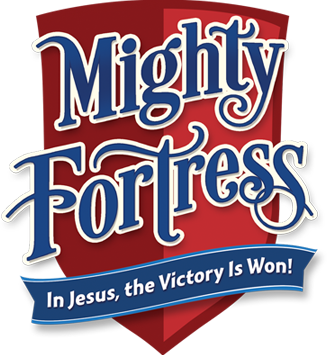 VACATION BIBLE SCHOOL
JUNE 12TH TO 16TH
9:00 - 11:00 AM
In Jesus the Victory is Won!
At Mighty Fortress, kids learn that God is their refuge and strength. Friends may fail them. They may not ace their test or make the team, but God promises to be their rock and their salvation—their fortress and sure defense. So raise your banner! In Jesus, the victory is won!
. PLEASE TALK TO PASTOR IF YOU ARE INTERESTED IN ATTENDING OR HELPING!
Church Picnic on Sunday, June 18th at Mormon Coulee Park!