What's Happening?
What's Happening?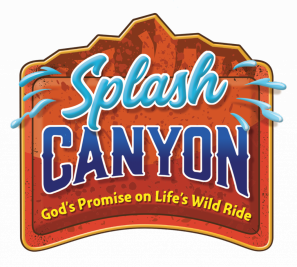 SPLASH CANYON--GOD'S PROMISE ON LIFE'S WILD RIDE
Vacation Bible School will be held June 18th to June 22nd from 9:00 am to 11:00 am. If you are interested in joining us, please contact Pastor Rimmert at 788-6262 or sign up at church. To wrap up vacation bible school, we will have a church picnic on Sunday, June 24th.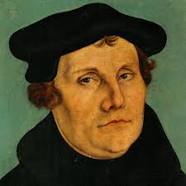 Very Interesting Video about Martin Luther

Go to this website: https://youtu.be/CXK9NNp1yk4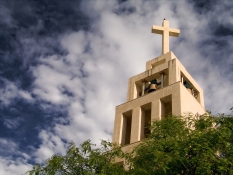 FALL/WINTER SERVICE HOURS
Sunday services are at 8:00 am and 10:30 am
Meet and Eat is a time for us to get together, to know each other, and share fellowship. Mona and Carl Cox choose a place for us to meet and have supper on the last Sunday of each month at 6:00 pm, . You can
sign up
by contacting them (788-7909) or signing up at church. The May Meet and Eat will be held on Sunday, May 27th at Tom Sawyer's at 6:00.

The Good Steward Resale Shop!!
The Good Steward Resale Shop is located at 1930 Rose Street. Just down the highway from where it was (in the old Edwardo's Pizza location). There is always something new at The Good Steward and purchases help with Luther High School student tuition. So, when you are cleaning closets or doing Spring/Fall cleaning, remember that The Good Steward is always looking for items.
VOLUNTEERS ARE NEEDED--they are looking for people that can lift heavy items. Talk to one of the store coordinators for more information.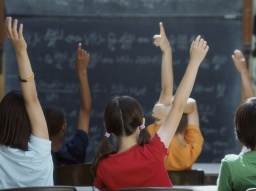 This is your church! There are many times during the year when the church needs your help. Please consider helping with one or more of the following tasks:
Shoveling snow
Cutting the grass
Being an usher
Cleaning the church
Being on a committee
Helping with Sunday or Vacation Bible School
If you are interested in any of these areas, please let Pastor Rimmert know!