What's Happening?
What's Happening?

"A Return to Grace: Luther's Life and Legacy" will be shown at the Marcus Theater on June 14 at 6:30 PM. Tickets are sold online at a cost of $9.00 each. Please see http://barremills.NewLutherMovie.com to purchase tickets.

The Good Steward Resale Shop Has Moved!!
The Good Steward Resale Shop has moved from 2552 Rose to 1930 Rose Street. Just down the highway from where it was (in the old Edwardo's Pizza location). They will be opening their new doors on Tuesday, May 2nd and will start accepting donations of items on Tuesday, May 9th. There is always something new at The Good Steward and purchases help with Luther High School student tuition. So, when you are cleaning closets or doing Spring cleaning, remember that The Good Steward is always looking for items.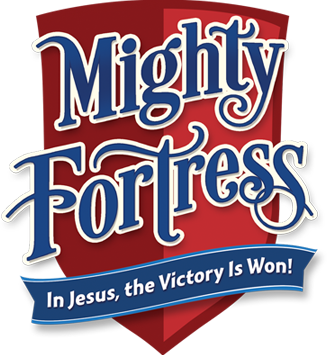 JUNE 12TH- 16TH
9:00-11:00 am
In Jesus the Victory is Won!
At Mighty Fortress, kids learn that God is their refuge and strength. Friends may fail them. They may not ace their test or make the team, but God promises to be their rock and their salvation—their fortress and sure defense. So raise your banner! In Jesus, the victory is won!


Church Picnic on Sunday, June 18th at Mormon Coulee Park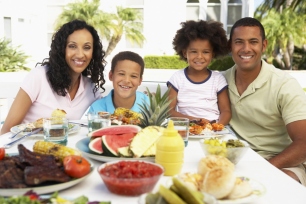 What is Meet and Eat? The last Sunday of the month, members get together at a local restaurant for dinner and get to know each other. The April Meet and Eat will be at Grizzly's!! There will be a sign-up sheet at church, please sign up for this fun event! You can call Carl or Mona Cox (788-7909) if you have questions!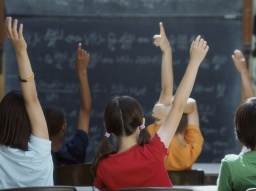 This is your church! There are many times during the year when the church needs your help. Please consider helping with one or more of the following tasks:

Shoveling snow
Cutting the grass
Being an usher
Cleaning the church
Being on a committee
Being on the altar committee
Helping with Sunday School


If you are interested in any of these areas, please let Pastor Rimmert know!